The Ebro valley is a very lush and green countryside and is littered with small pretty villages. The soil is very fertile and many crops are grown here, such as olives, carobs, almonds and oranges.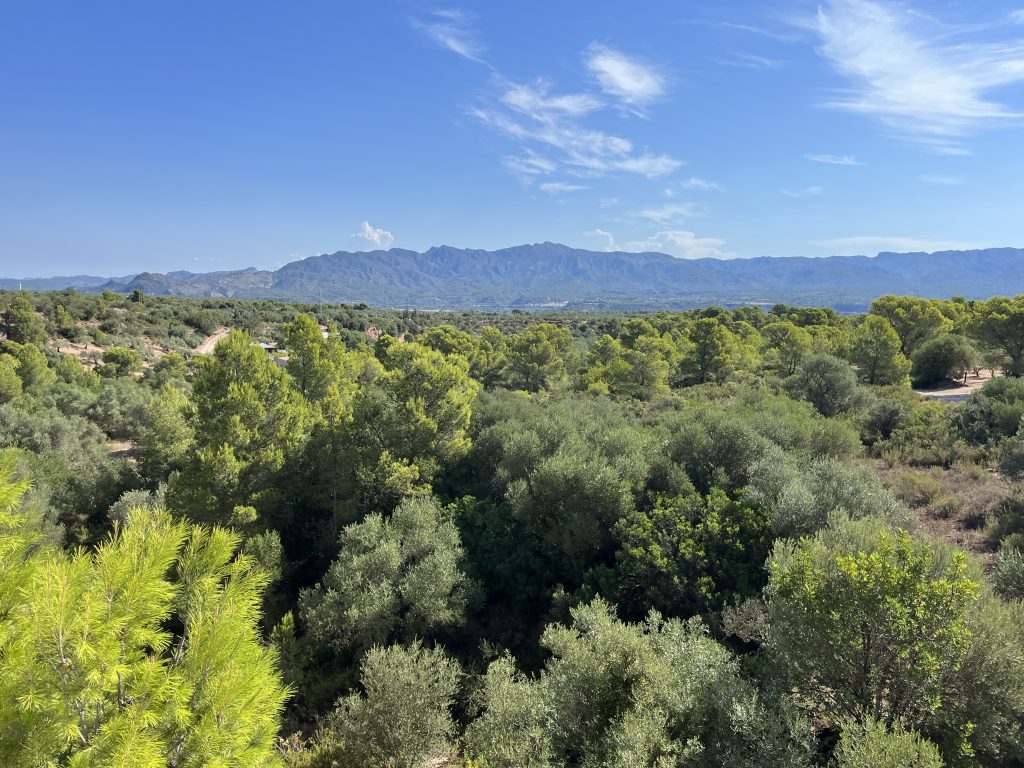 A popular activity is fishing on the river Ebro and we can organise fishing trips if desired. The nearest village to our finca is Aldover, about 3 km away. There are 2 bakeries, 2 small grocery stores, a chemist and 2 bars.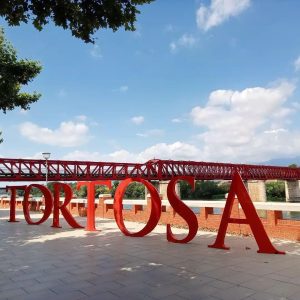 The nearest large town is Tortosa, about 10 km away. In Tortosa there are several large supermarkets where you can stock up on groceries as well as lots of bars/ cafes/ restaurants where you can sit and watch the world go by.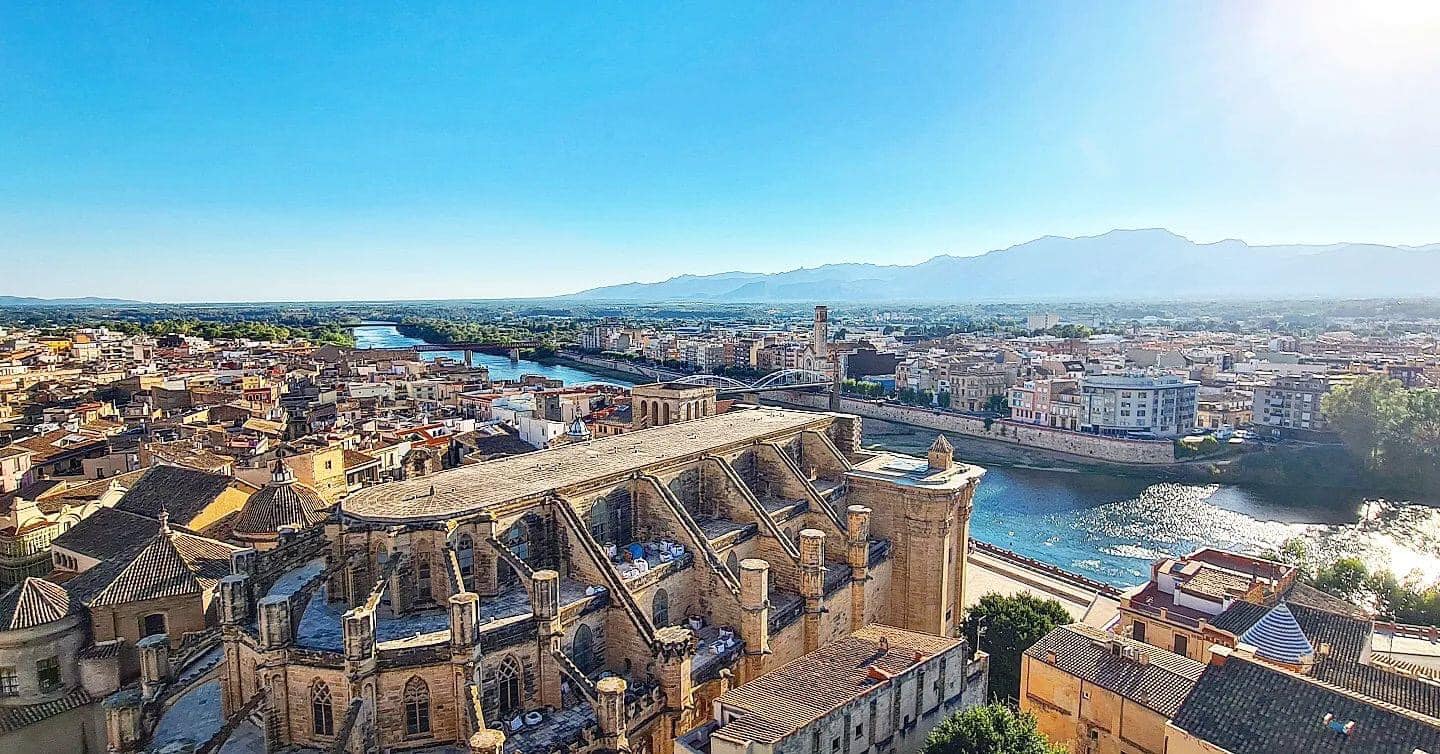 Tortosa has an old walled town with quaint narrow cobbled streets. There is a spectacular cathedral as well as a castle on the top of the hill. The views from the castle are amazing.